Get your Buddy an Offer for $70.00 off their new complete pair of spectacles. If you are a patient of our practice and your friend is a new patient , just name them, and your buddy will get the discount ! Yeh !
---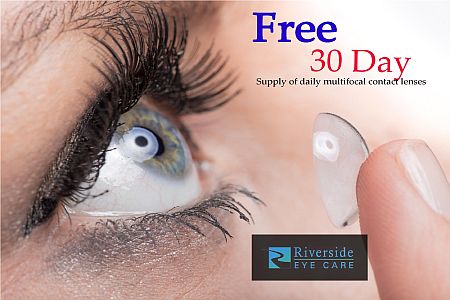 Yes ! you get 30 days of FREE contact lenses as part of your consultation and Contact Lens package deal.*ask for details in store
---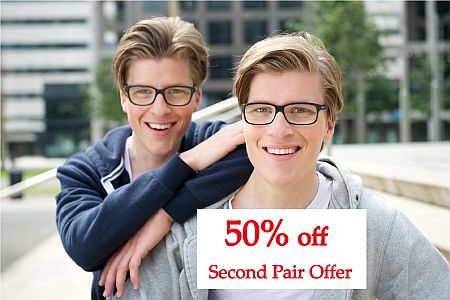 ---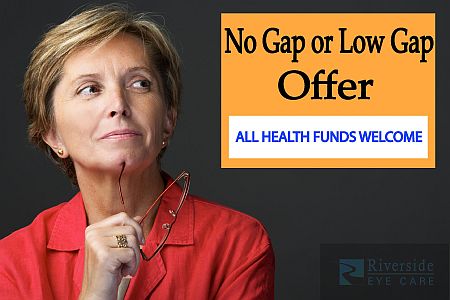 Ask About our No or Low gap range of complete spectacles!! Subject to your Health Fund availability
---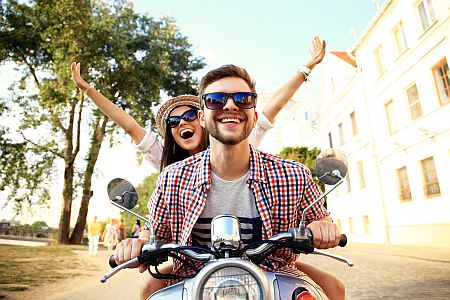 $269.00 complete prescription sunglasses in fashionable frames
---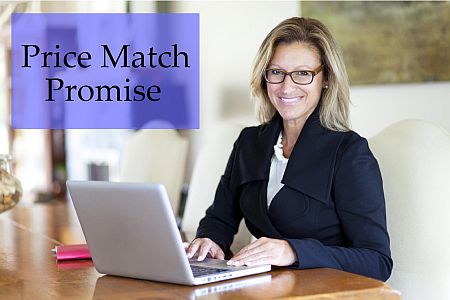 Our optical products are same in all respects compared to our competitor, with the competitors price provided on a written quote, liquidation, clearance items and online quotes ,including contact lenses are excluded from price match promise.
$169.00 Complete Single Vision Stock lenses*
inclusive are fashionable plastic and spring hinged metal frames to choose from
---
$289.00 Multifocal Package deal *
entry level multifocal ,inclusive are fashionable plastic and spring hinged metal frames to choose from
---
$249.00 Bifocal Package Deal *
frames with clear hard coated lenses at no charge
---
$199.00 TWO for one deals*
two pairs , single vision stock lenses with clear hard coated treatments at no charge
---
$289.00 Two for One Deals*
two pairs of single vision stock lenses with clear hard coated lenses at no charge
---
*(T and C apply , selected frames )
Your Optional Optical Add ons;
extra $50.00 for an anti-reflective coating per pair
extra $20.00 for solid tint per pair