Casual/PT position  2023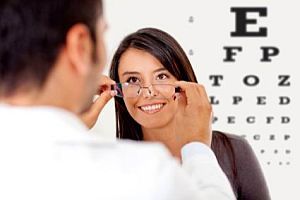 Optical Sales  / Marketing
1 POSITIONS   LISTED  2023 immediate start
POSITION 1.   BALHANNAH
We are very proud of the set of services our business offers, from health care management to customized visual aids delivery, to positively influence the welfare of our patients. We  keep our eyes open to new talent prepared to embrace this view. If you would like to step into this position in some capacity we would like to hear from you.
1/Mon to Fri  9 am 5pm (Up to -28 hours/week)
actively involved with social media marketing strategies
you will work with fashionable designer Spectacle Frames.
will sell advanced optical lenses
provide medical pretesting
excellent retail sales experience /merchandising skills is an advantage
presentable/reliable/ good team player
have initiative/are enthusiastic/passionate about high level service
handle daily practice operations , understand KPIs
positive and enthusiastic attitude is a must
( selected applicants will be required to successfully complete training modules prior to commencement)
We would like to hear from you. Post your resume addressed confidential to Management Team  Attention;  " Management ", inside this Account ;  admin@riverside-eye-care.com  We treat all your details in strictest confidence.